ziph wrote:
Both my lappies have 4 slots. Not common, but it does happen.
Where does your link say that you can only run 4Gb of DDR2?
Dude.Seriously.Dude.
Frankie wrote:
Umm yes, 32 Bit OS will run 2GB of DDR2 RAM and 4GB of DDR3 RAM
I'll reiterate for the slow amongst us (taken from your link no less).
Where does it say a 2Gb limit for DDR2?
It doesn't!!! I know right!!! Shocker!!!
The RAM limit is completely independent of the type of RAM used.
If you can actually PROVE otherwise, please do. Otherwise....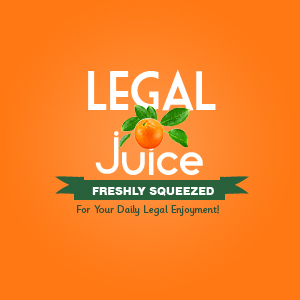 Now I reiterate
It may show that there is what you have installed in the BIOS and in Windows but the reality of it is, is that it's not using the full amount.
You will from time to time get it display 3GB usable for DDR2 and DDR3 as I have seen in some Samsung and HP models with this you are lucky as it will reserve the remaining 1GB for Hardware.
If this is the case you can potentially get it too use the full amount but only if you know how to set up the Physical Address Extension correctly which is something the normal user doesn't know how to do.
As for your comment on The only real limitation (at least on consumer level stuff) is the number of RAM slots this is also incorrect, you can have a board with only 2 slot but will support 8GB of DDR2 (2x4GB).whether the the OS will support it is questionable but the point I'm getting across here is it's not the number of slots that limits it it's what the board can handle.
As for your otherwise
otherwise
_________________
A big disappointment since 1983
Directly links you to the very best New Zealand has.